It's official! Matchstick Marvels will be taking you Back to the Future in 2023!
Come along with Patrick Acton as he journeys Back to the Future to see Hill Valley, CA, in the year 1955. Made exclusively of wooden matchsticks, you'll see Doc Brown, who invented the Flux Capacitor, as he helps Marty McFly return to 1985 in Doc's DeLorean time machine. The quintessential Clock Tower building & park square will be featured prominently in Acton's new diorama of the Hill Valley downtown area. You will see the DeLorean speed down Courthouse Square as Doc Brown avoids catastrophe atop the Clock Tower while racing to harness the storm's lightning and its 1.21 gigawatts of electricity needed to power Marty…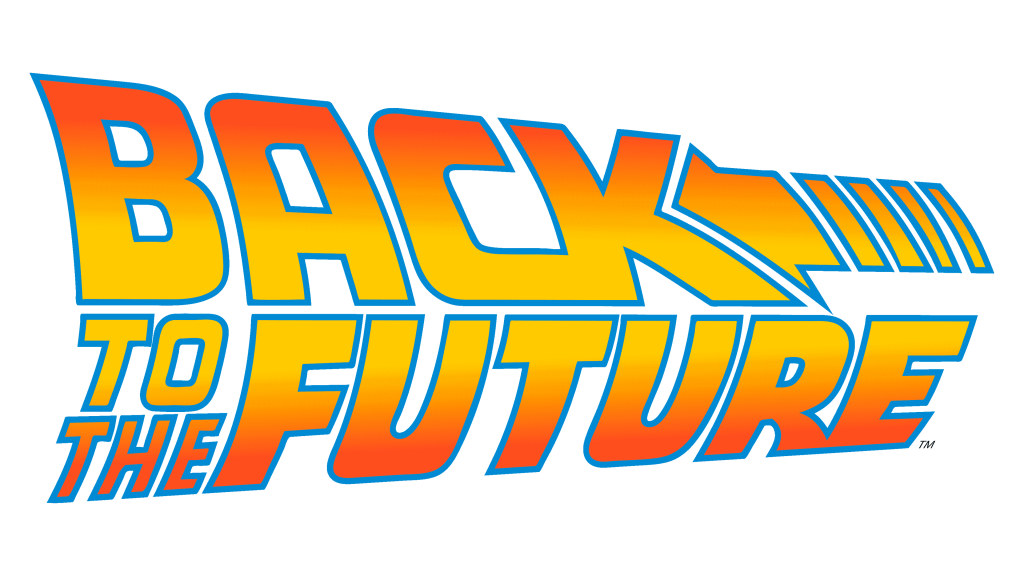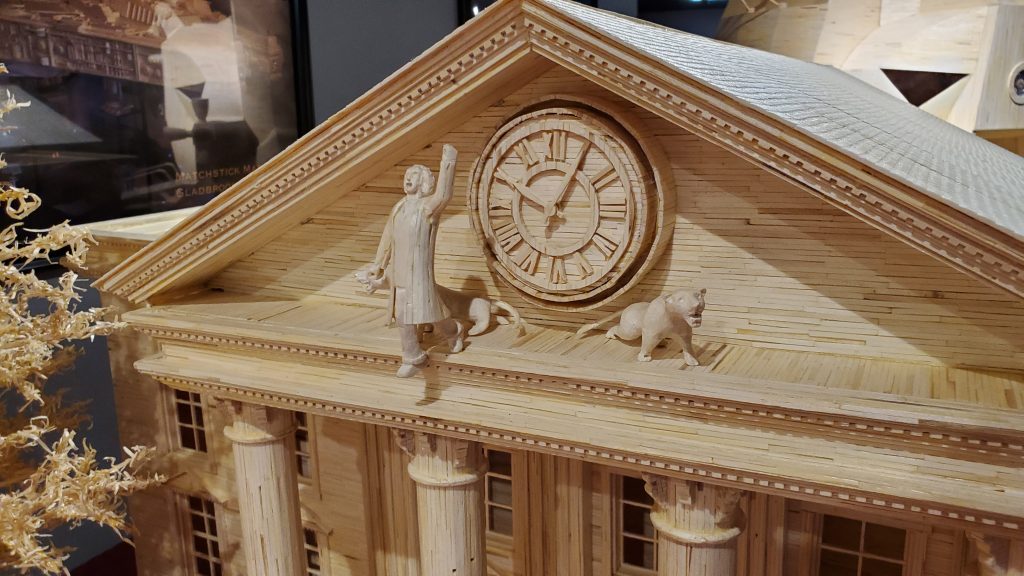 Much of the Back to the Future diorama is on display at Matchstick Marvels; however, it remains a work in progress that will be completed by the spring of 2024. Come see cars and trucks of the era, businesses and store fronts as they looked in 1955, and sounds of the 1950's.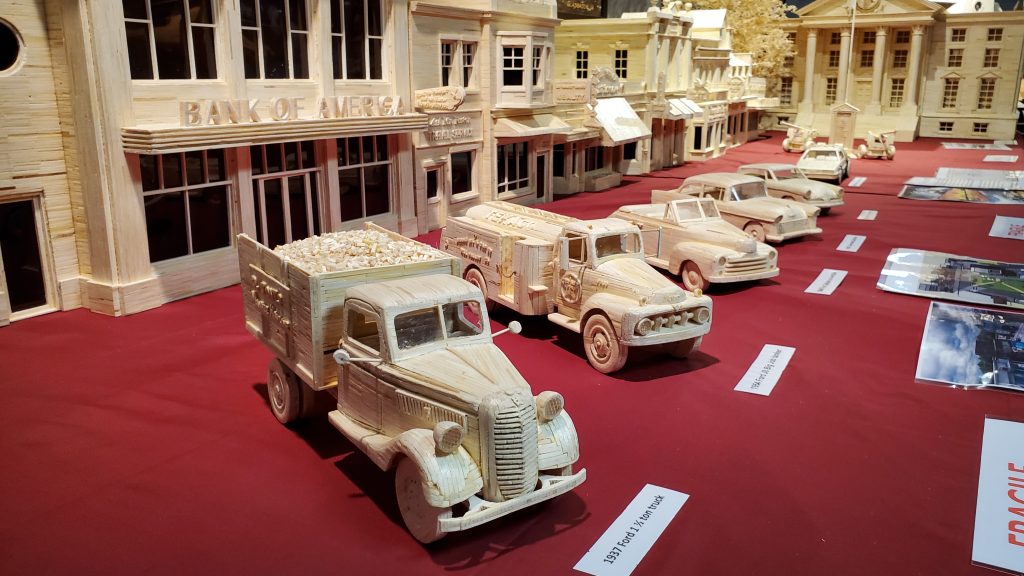 Powered by BDH Technology