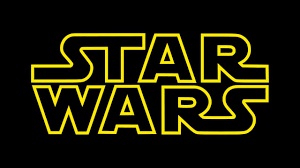 Millennium Falcon
On display until July 25, 2017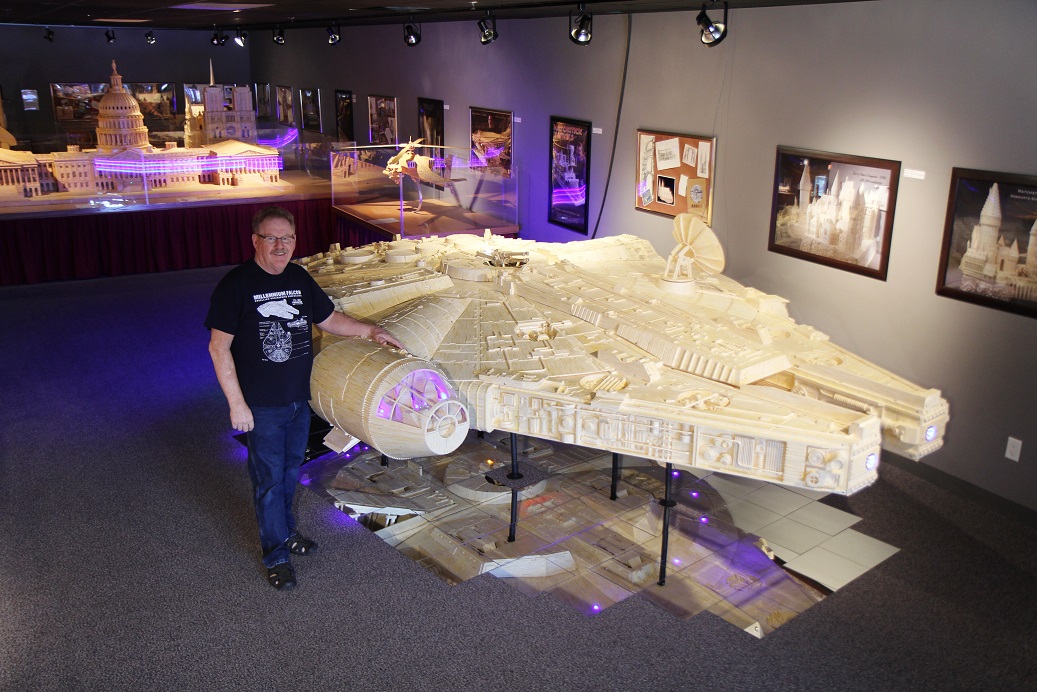 Millennium Falcon — Completed in June 2017.
Construction required 910,000 matchsticks, 26 gallons of glue and 2500 hours to complete.
The model weighs over 450 pounds.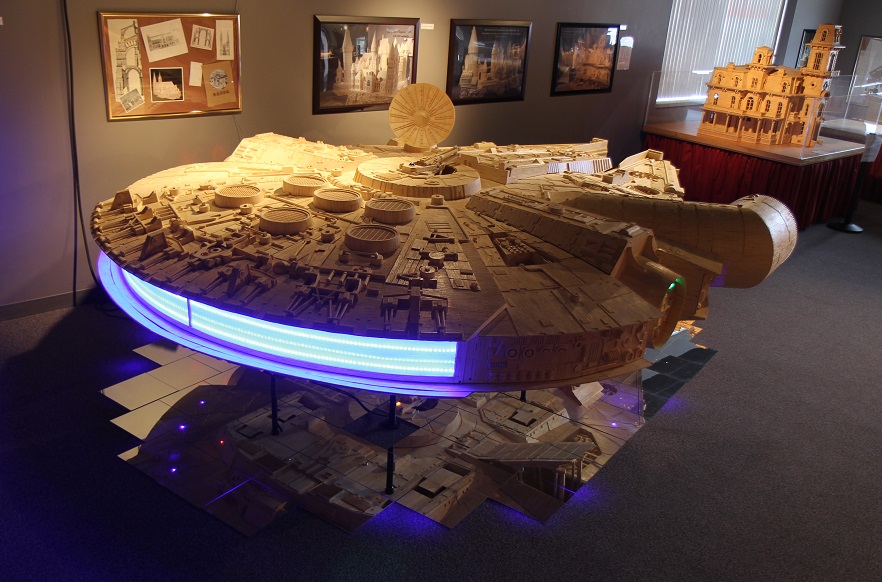 The Millennium Falcon has a number of interactive features including sound and lighting effects,
rotating communications disk, retractable loading ramp and landing gear.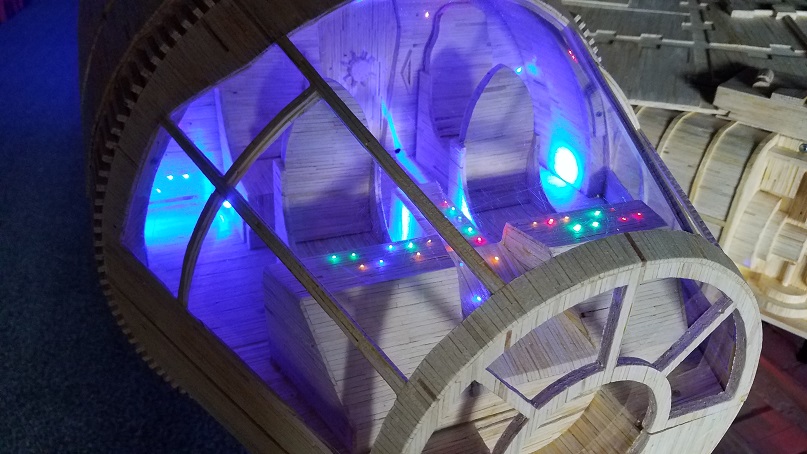 The Falcon's cockpit features fiber optic lighting.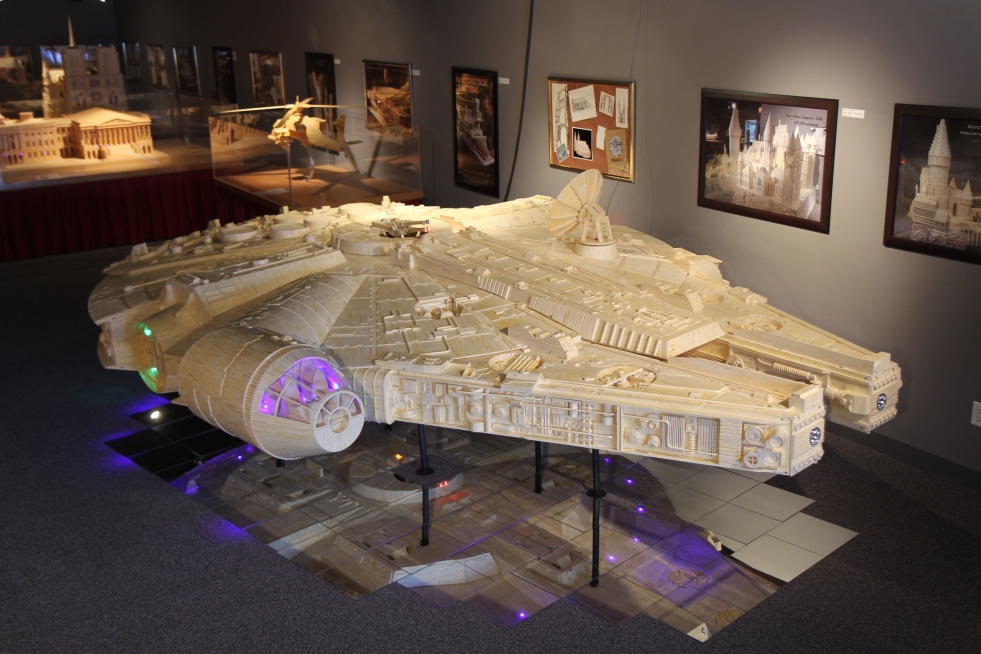 .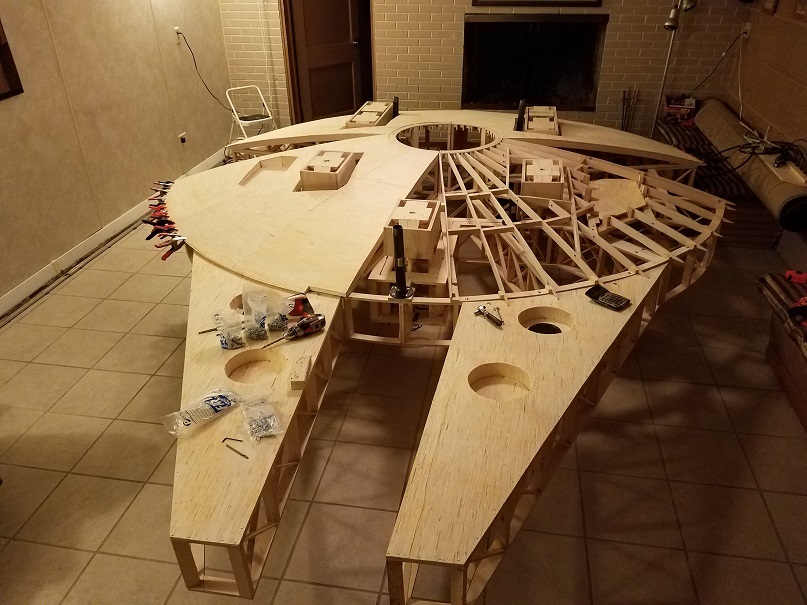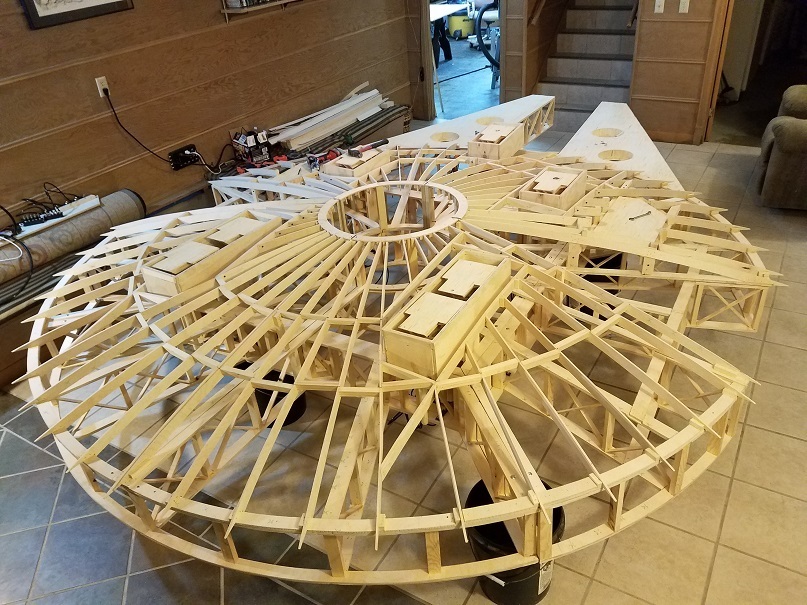 She's the fastest hunk of junk in the galaxy!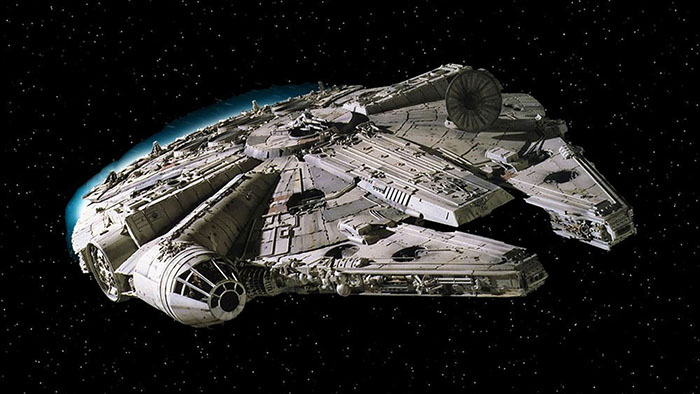 Carter Products DEL14 Band Saw Guide Set For 14-Inch Delta Band Saw